Contacting Rivanna Music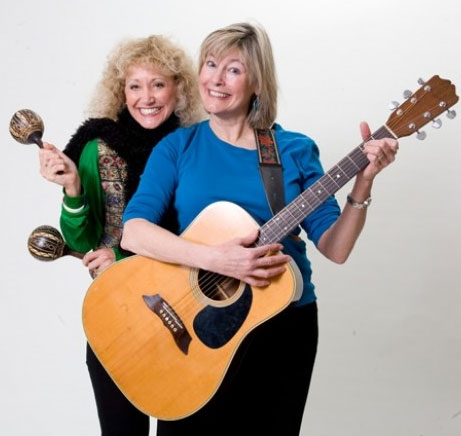 Cathy's new inservice/workshop, entitled "Rhythm, Rhyme, and Repetition: A Workshop for Preschool and Early Elementary Classroom Teachers" is available for your community.
She has led these workshops for the New York Public Libraries, Core Knowledge Foundation, Virginia Public Schools and Title I Programs. Recently Cathy and Elly were invited as Keynote Address by The Wyoming Children's Action Alliance for their STARS Conference (Statewide Training Resource System). Please contact us for more information on doing workshops and/or presentations.

PO Box 6541 ♦ Charlottesville VA ♦ 22906
Phone: 434-293-7531
Email us: